I cant believe how quickly pregnancy goes by, I am now 36 weeks and feeling totally huge and very hormonal! I remember like it was yesterday when I was just a mini 4 weeks and first finding out we were pregnant. Now ive got just 4 weeks left, potentially less if my intuition is on point.
In honor of baby Leona, we put together a baby shower last week with some of our closest friends and family.
My mom went above and beyond to make this celebration possible, taking care of every detail so that Mace and I could just relax. It was so nice to just enjoy our shower and not stress about any of it.
She had print outs of ideas found on Pinterest and took her time picking out the cutest boho decorations for weeks.
I felt so spoiled with her attention to detail and diligent research! She really went above and beyond! I hope she knows how grateful we both are.
My grandma added her own personal vintage touch with some handmade decorations and everything turned out so cute!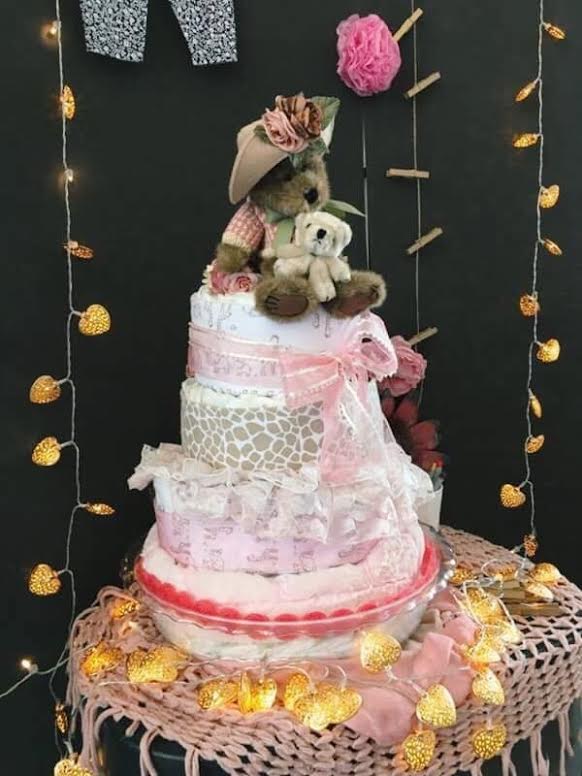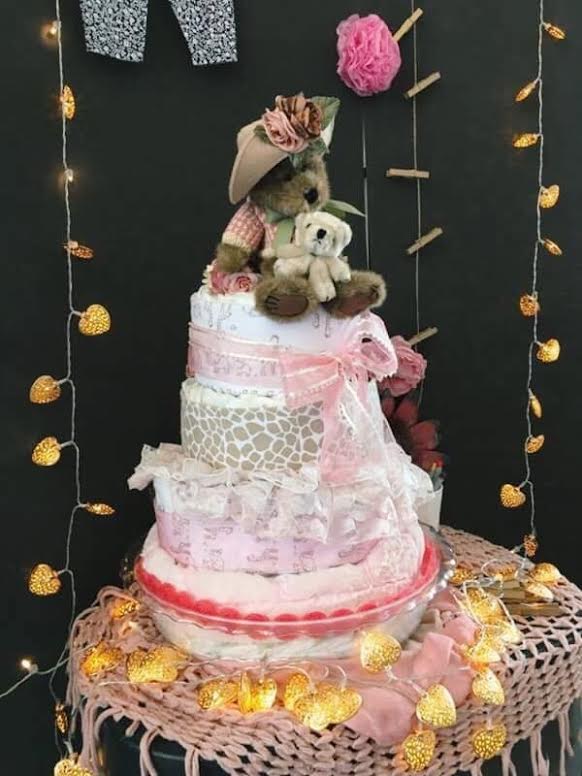 We wanted a really casual coed baby shower so that everyone could come and go on their busy Saturday. It was very relaxed and very stress free!
Peeps were in and out with their families and it was great catching up with everyone.
My mom got pictures of all of the decorations and Masons cute sister helped out a lot with snagging pictures of our guests with my polaroid camera. I plan on hanging all of the polaroid pictures in her room and putting a few in her baby book.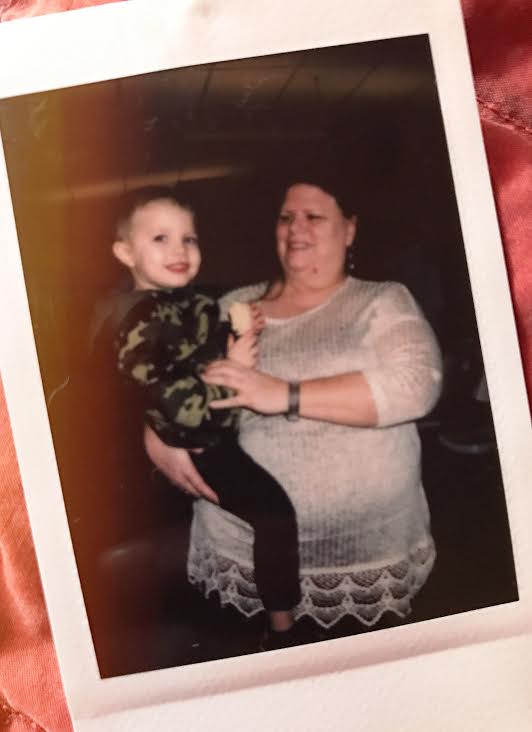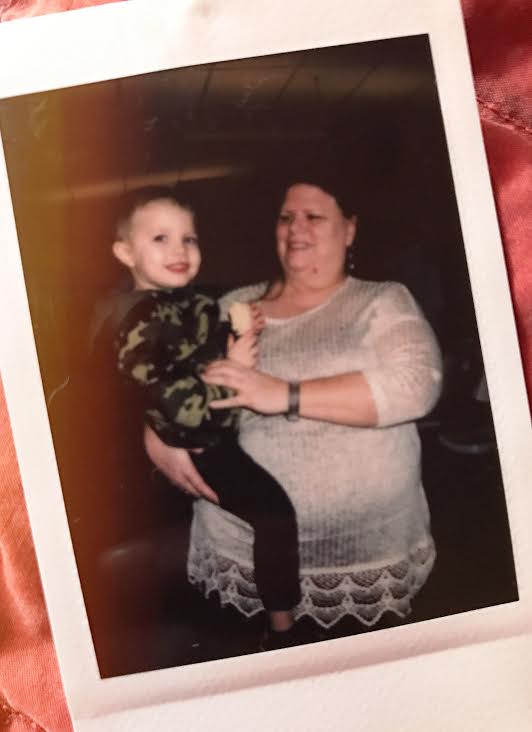 I am so grateful for the love and support that Mace and I have, we are surrounded by the greatest people. Thank you to my sweet mom for taking such great care of us, both mine and Masons family for the continuous love and support, and all of our sweet friends and co workers who have been our greatest cheerleaders from day one.
In addition to our overwhelming circle of support I couldn't ask for a better partner in this crazy journey.
From day one with Mason its been magic, I know I brag about him OFTEN but the way we came to be and the way everything has turned out is a miracle and I am filled with so much gratitude.
It blows my mind that he is mine and I feel so lucky to have him. He is the most incredible man with the goofiest personality and the sweetest soul.
I cant wait to see him be a daddy to our little one, he will be the best dad and together this baby will be surrounded by so much love.
Crazy to think that we are down to the final weeks and we'll be holding our little creation so soon. Who knows, my next blog post could be about her! C-R-A-Z-Y!
Sending you all love!
-Magnolia Rose